Train Transfers To and From Alghero Airport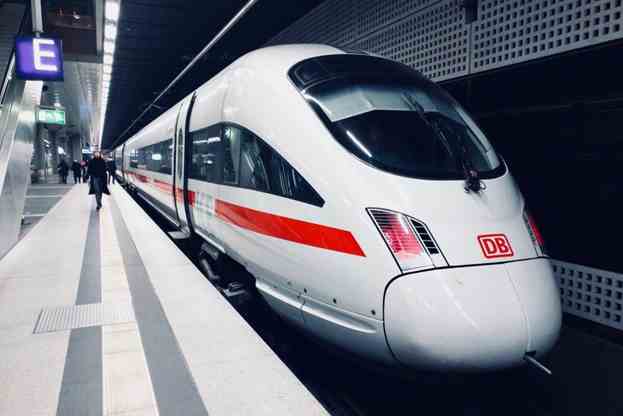 The train station in Alghero, also known as Alghero Sant'Agostino Train Station, connects Alghero to Sassari, one of the main towns in Northern Sardinia.
The train station is located in Via Minzoni, nearby the town center of Alghero. It is near where the bus stops are.
The train stops at the following stations:
Punta Moro – Mamuntanas – Olmedo – Arcone – San Giorgio – Molafà
One way ticket costs € 2.20, and the return ticket costs € 3.80,
For further information, you may refer to this contact number: + 39 079 95 07 85
Although trains are available in Alghero, some parts of the city and Sassari are inaccessible. Therefore, commuters still prefer other modes of transportation for a much more convenient and comfortable journey than trains, and there is no train to and from Alghero Airport.
However, a tourist train service is more prevalent among foreign visitors in Sardinia. It is the Trenino Verde or the Little Green Train of Sardinia. It is not a passenger train but rather an example of eco-tourism. It is a special tourist train that provides a beautiful view of the island of Sardinia. It offers tourists a fascinating route within nature.