Taxi Transfers To and From Alghero Airport
Find Unbeatable Value Taxi Transfers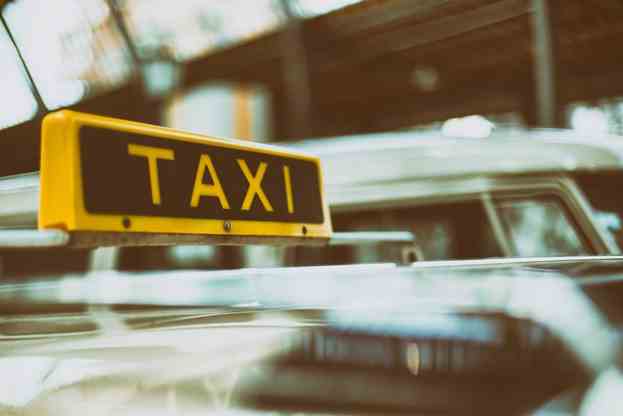 Taxis are one of the most convenient, fast, safe, and comfortable ways of traveling around the city of Alghero could offer.
Taxis
Alghero's downtown area is only 10km from the airport, approximately 15 minutes by car.
Taxis are one of the most comfortable and convenient ways to travel to nearby areas and across the city of Alghero.
It is possible and accessible for commuters to hire a taxi from the Alghero airport to the city center.
A 24-hour telephone switchboard taxi service is also available for every passenger. They can also find taxis outside the Arrival exit door of the airport.
There is no flat fee; however, taxis into the town center of Alghero cost €20.00 to €25.00.
All taxis in Alghero are white with a visible "TAXI" sign on the car's roof. Fares are calculated by a taxi meter.
There are city taxi stands; however, booking online or contacting your chosen taxi service is more convenient.
Taxi fares to & from the airport
Taxi Transfer Customer Reviews
Available Transfer Options