Bus Transfers To and From Alghero Airport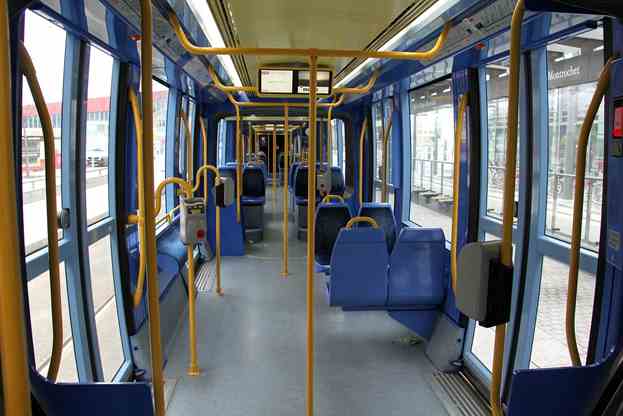 Alghero Airport has a well-linked urban and suburban transport network to the main Sardinian cities and towns.
Alghero's city center is about 10 km from the airport and is reachable by public bus. The city of Sassari is about 33 km from the airport and can also be reached by public transportation.
Airport bus stops to all destinations are located outside the airport on the right side, about 150 meters from the arrival entrance.
Bus tickets should be purchased firsthand before boarding the bus.
You can purchase your bus tickets on the automatic vending machines inside the airport (ARST Machines), at the bus stop, online on the ARST website, through innovative phone applications, at all authorized retailers, and in some tobacco and lotto shops. Single-ride tickets cost €1.00.
For further up-to-date information about destinations and timetables, please contact your chosen bus company or visit the ARST website.
Departure and arrival times can be subject to changes during public holidays. Please check in advance for possible changes with the transportation company.
Which Bus services/routes have stops at Alghero Airport?